Lucien Daigle
Select Producer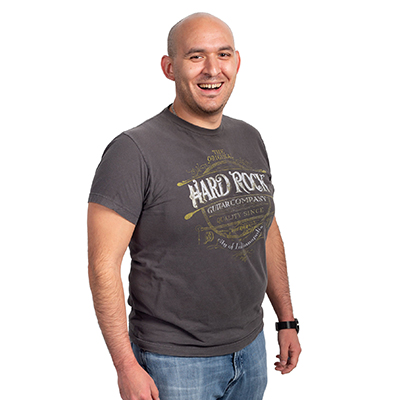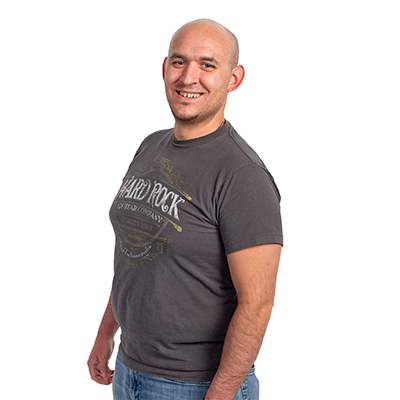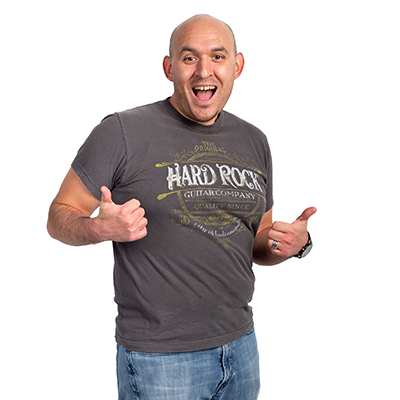 What is your favorite line from the movies?
"This is the beginning of a beautiful friendship." – Casablanca
Which artist has inspired you the most?
Bob Marley. He communicates a message of happiness, love, and understanding.
If you were a superhero, who would you be?
I would be superman because he is very physically strong and morally resolute.
Select Producer