Lori Owen
Trust Conversion Coordinator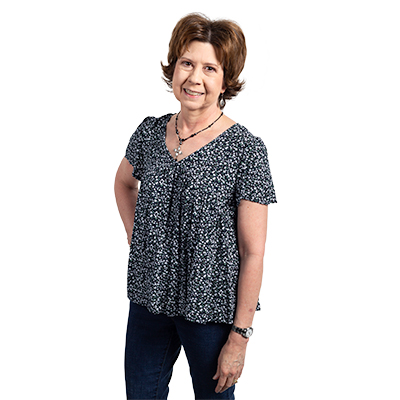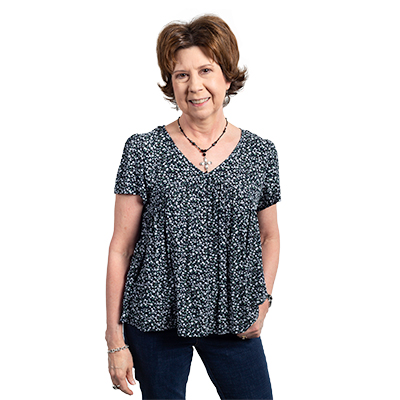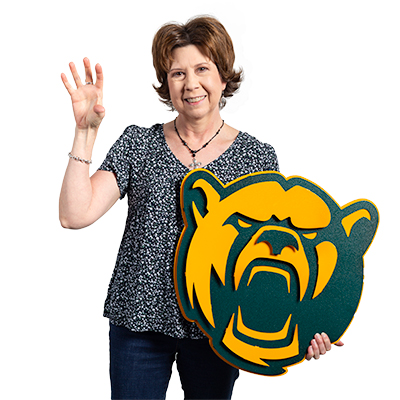 What is your favorite line from the movies?
Forrest Gump: My momma always said, "Life was like a box of chocolates. You never know what you're gonna get."
Who or what has inspired you the most?
Seinfeld
Advice you live by?
Do unto others as you would have them do unto you.
Administration