Lissa Jackson
Select Producer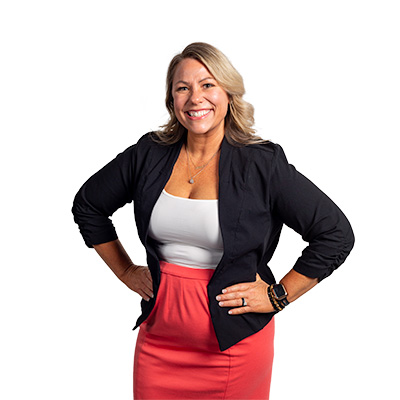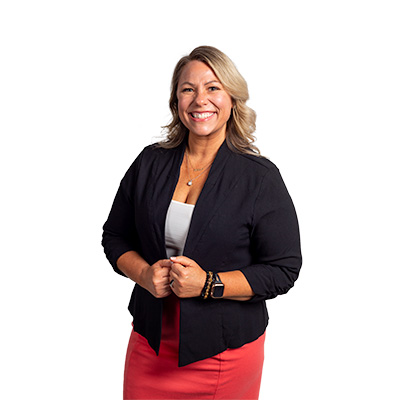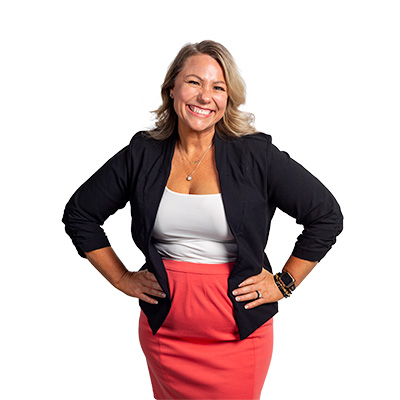 What is your favorite quote?
"Comparison is the thief of joy." – Theodore Rosevelt
If you were a celebrity, who would you be? Why?
I would be Oprah Winfrey. She is a committed philanthropist for education and schools.
The one thing you plan to do to change the world, even a little.
Love others like Jesus.
Select Producer