Lindsay Ballard
Select Producer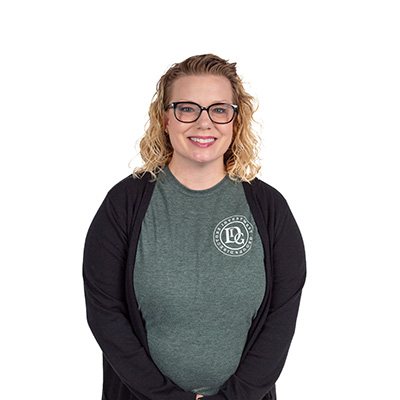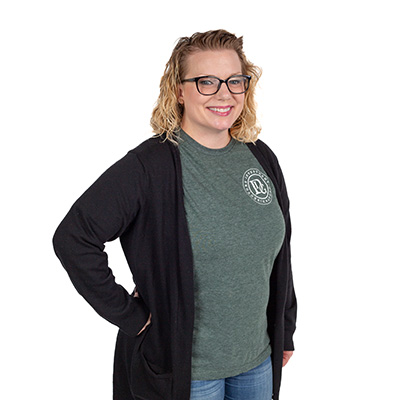 What is your favorite line from the movies?
I'll always tell my son, "I love you, 3000," from the movie Avengers Endgame.
What are your passions?
Nurturing my son's singing talents; I love art of any kind really, but I love to paint and use chalk.
Advice you live by?
Be authentic. That's real steel.
Select Producer