Kenny Miller
Select Producer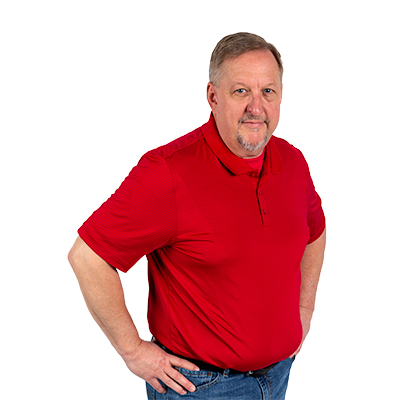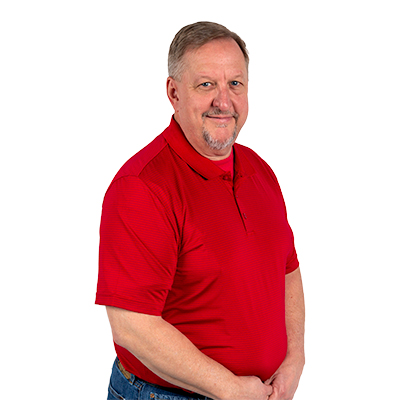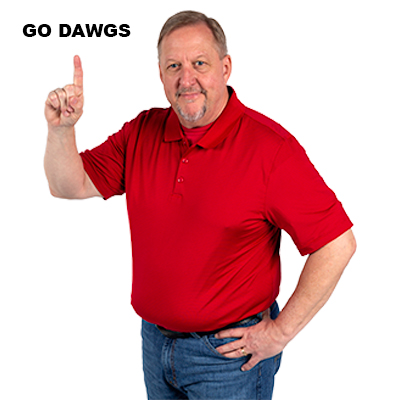 What is your favorite quote?
"Courage is being scared to death, but saddling up anyway." – John Wayne
What are your passions?
My faith, wife, and family are my top passions. I also love Georgia Bulldog football, music of all genres, golf, and traveling.
What would you do if money was no object?
I would like to fund house reconstruction projects for owners too financially challenged or too old to make repairs.
Select Producer