Keith Upshaw
Select Producer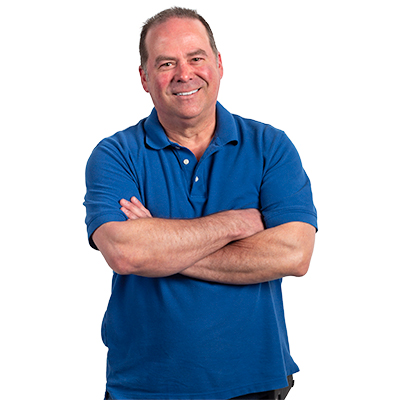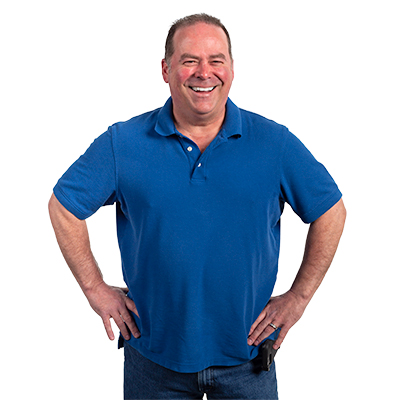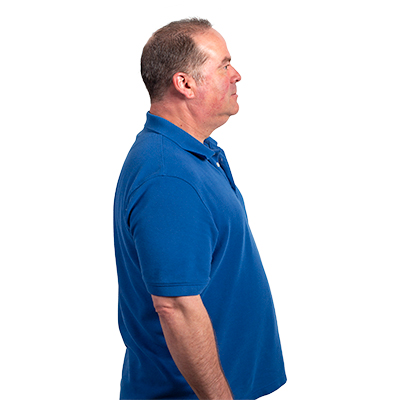 What is your favorite line from the movies?
"There's trouble in the cockpit."
"The cockpit? What is it?"
"It's a small room in front of the plane where the pilots sit, but that's not important right now." –Airplane!
If you were a celebrity, who would you be? Why?
I would be myself and be known for being one of the best drummers of all time.
What are your passions?
Drums, music, movies, and football
Select Producer