Katie Soto
Licensing Analyst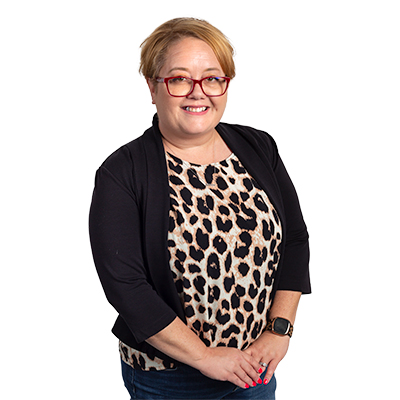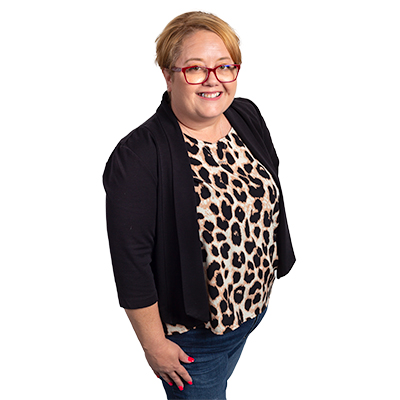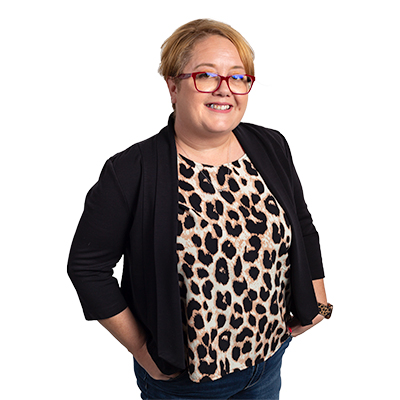 What was a life-altering experience?
Being a foster mother.
How would you describe yourself?
I am a mother. I have no biological children, but I mother everyone, it's in my nature.
Advice you live by?
You will never be able to make anyone else in your life happy unless you are happy yourself.
Customer Ambassador