Joseph Miller
Select Producer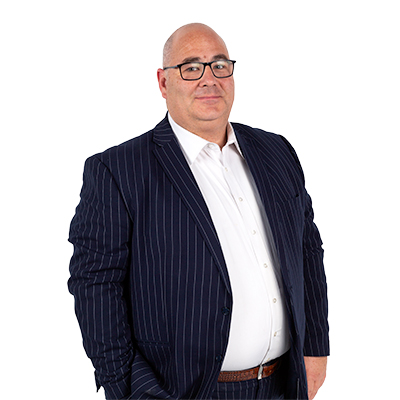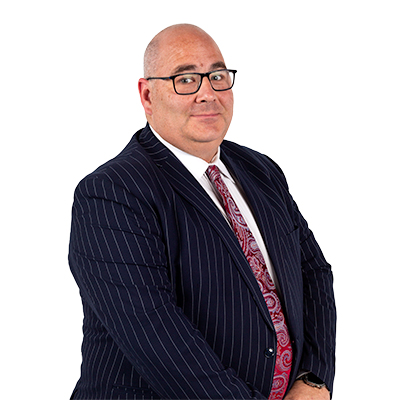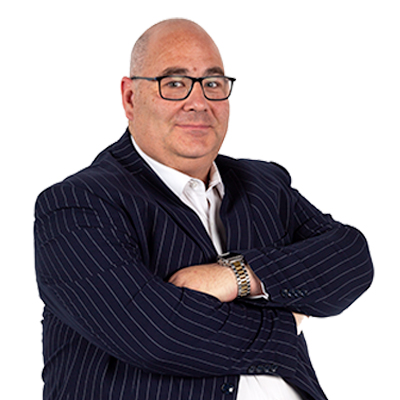 How would you describe yourself?
I'm adventurous and impulsive. I can motivate others to act. I try to be a leader and more than a follower. Ultimately, I'm grounded in what I believe, and I'm not easily swayed.
Advice you live by?
"Trust in the Lord with all thine heart; and lean not unto thine own understanding. In all thy ways acknowledge him, and he shall direct thy paths." – Proverbs 3:5-6
What would you do if money was no object?
I would give most of it away. I want to be a blessing to those in need. I know what it is to be in need, and when I can help others, that brings so much joy to my life.
Select Producer