Jency Viator
Select Producer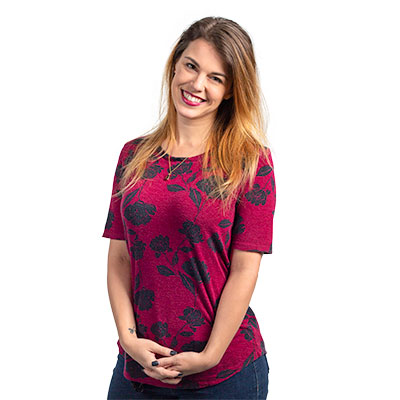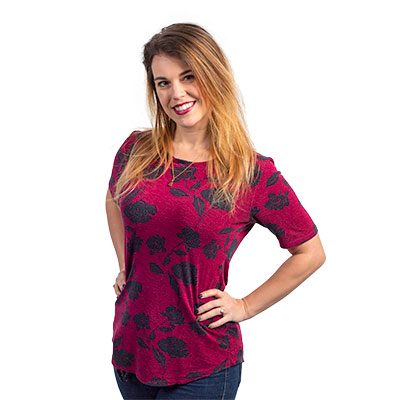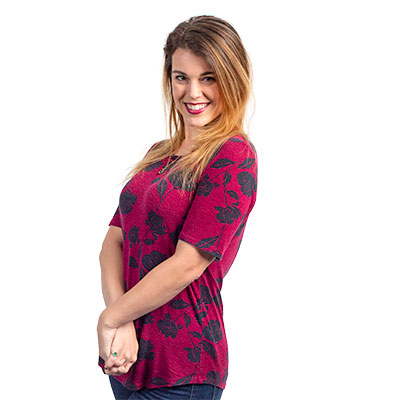 Who or what has inspired you the most?
My dog Nikki. She has kept me in college and kept up my spirit for years.
Advice you live by?
Always have faith and don't give up.
What would you do if money was no object?
Travel everywhere and hire a maid.
Select Producer