Heather Guitar
Copywriting Supervisor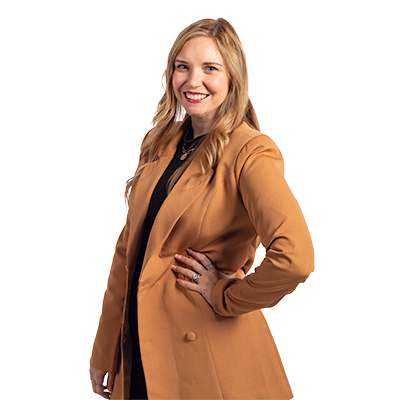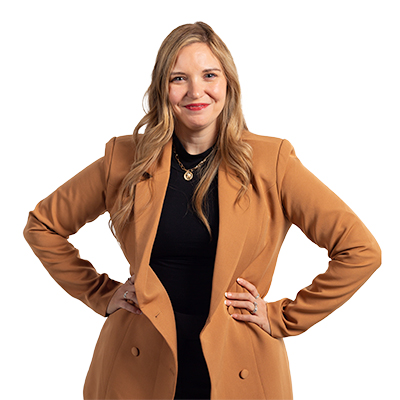 What has been a turning point in your life?
A turning point in my life was getting hired by FDLIC in 2008. I spent 13 years at the company and am very happy to be back.
What are your favorite things?
Taking trips with friends, reading books on the beach, hot tea, coffee, dark chocolate, and lots of throw blankets
Who or what has inspired you the most?
Jesus and his amazing love for us!
Marketing