Haley McCoy
New Business Specialist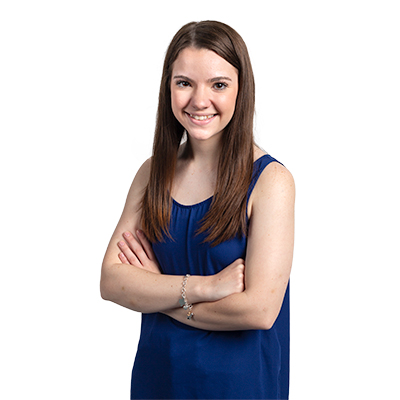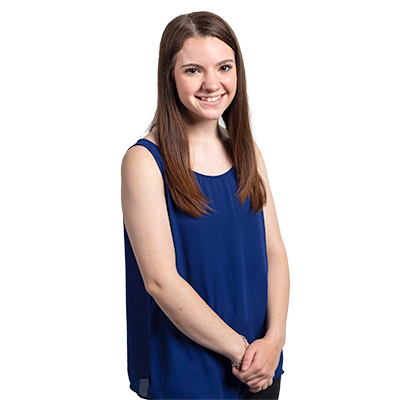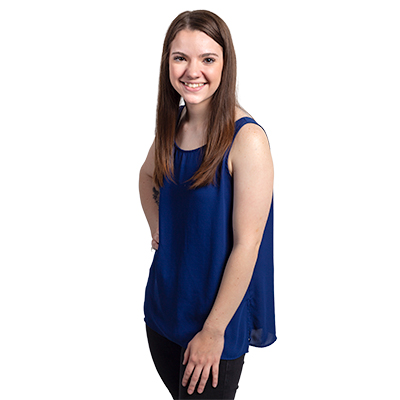 What was a life-altering experience?
Joining the Army National Guard at 17. It has been challenging but very rewarding.
What is your favorite line from the movies?
"Some people can't believe in themselves until someone else believes in them first." – Good Will Hunting
What was your favorite pet?
My sweet Doberman puppy Apollo. He loves getting pup cups at Starbucks and going to the lake.
New Business