Gabriella Rago
Select Producer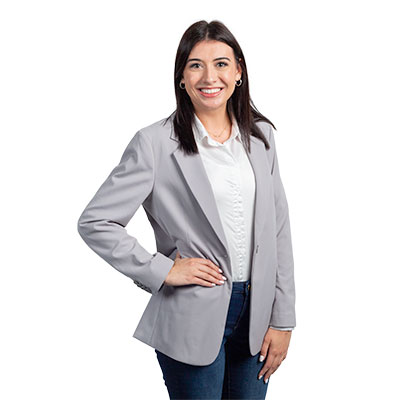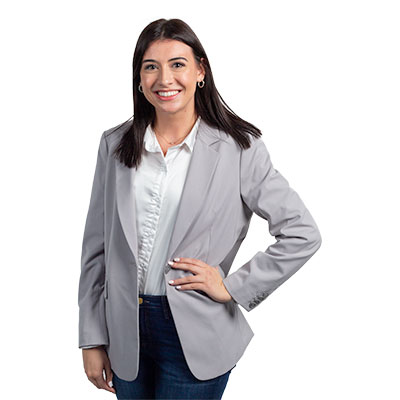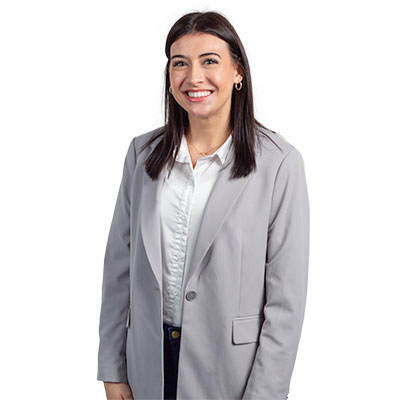 What is your favorite line from the movies?
"Life is like a box of chocolates. You never know what you're gonna get." – Forrest Gump
What is your favorite quote?
"She is clothed with strength and dignity, and she laughs without fear of the future." – Proverbs 31:25
What was your favorite pet?
My only pet ever – my puppy Dolce.
Select Producer