David Cedillo
Operations Support Specialist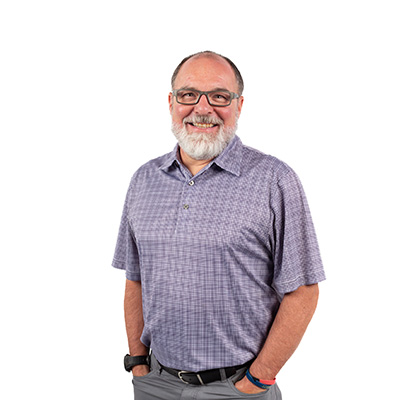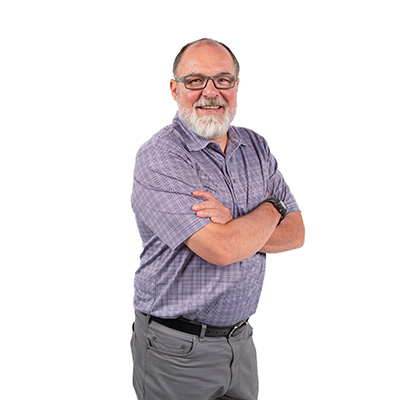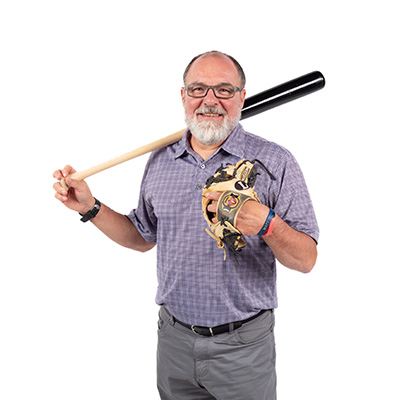 What is your favorite quote?
"If you really want to do something, you'll find a way. If you don't, you'll find an excuse." – Jim Rohn
What are your pet peeves?
People who listen to speak, rather than listen to hear.
What would you do if money was no object?
I'd give it all back to those who have given to me.
Operations Support