Clay Kelley
Operations Support Specialist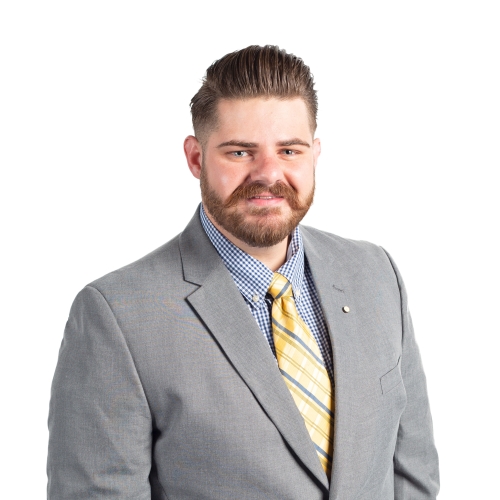 Who or what has inspired you the most?
My oldest brother. He has always been a hard-working and determined individual. He inspires me to do the best that I can in all that I do.
Advice from your mom that you wish you would have taken?
Remember whose name you carry. I think it's a great reminder to be the best person you can be.
What was your favorite pet?
Paisley, she's my spunky toy Australian Shepherd. She is always getting into some kind of mischief and she can sniff out a mud puddle from a mile away.
Operations Support