Chuck Caldwell
Select Producer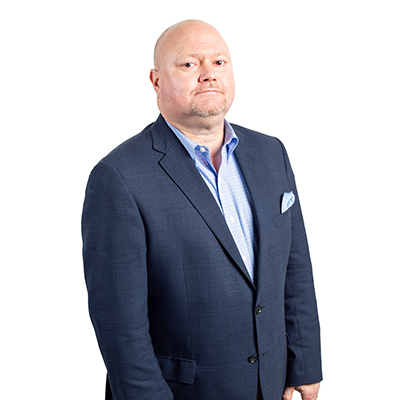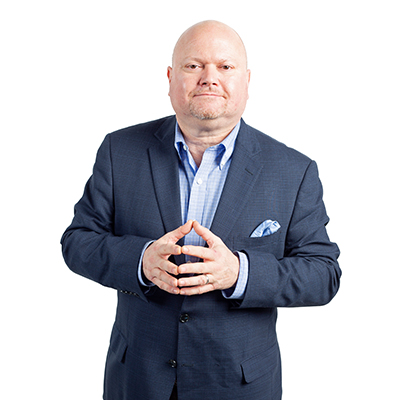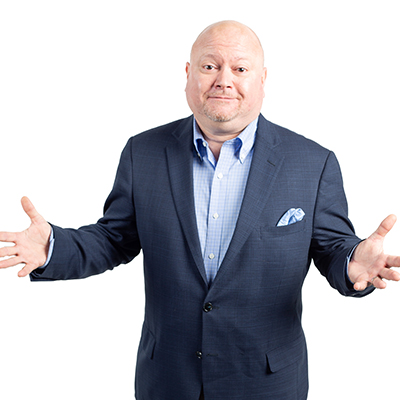 What is your favorite quote?
"The two most powerful things in existence: a kind word and a thoughtful gesture." – Ken Langone, co-founder of Home Depot, entrepreneur and philanthropist.
What is your favorite line from the movies?
"Whoever saves one life, saves the world entire." – Ben Kingsley as Itzhak Stern, Schindler's List
Which artist has inspired you the most?
Bob Dylan has inspired me most with his musical poetry.
Select Producer