Charles Rohus
Software Engineer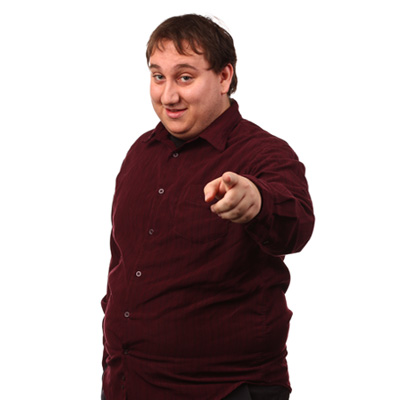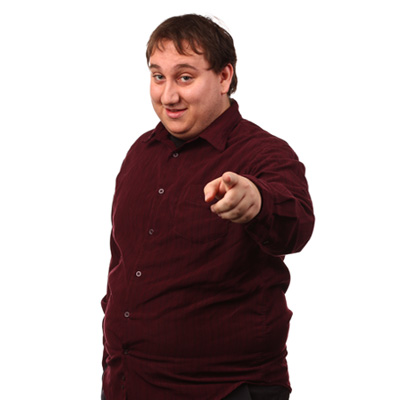 If you were a celebrity, who would you be? Why?
John C. Reilly. I guess we're both big hunks.
What is your least favorite nickname?
Gargamel. Everyone is one bad haircut away from an unflattering nickname.
Advice you live by?
Don't sweat the small stuff. Don't sweat the big stuff. Avoid sweating.
DIG Development