Carissa Hyde
Senior Accountant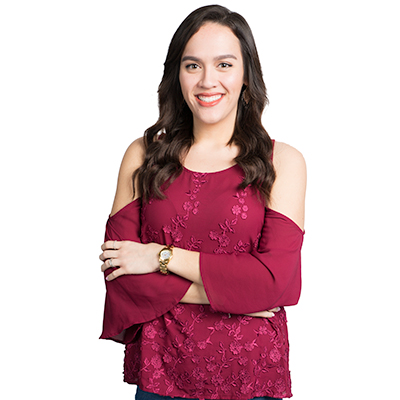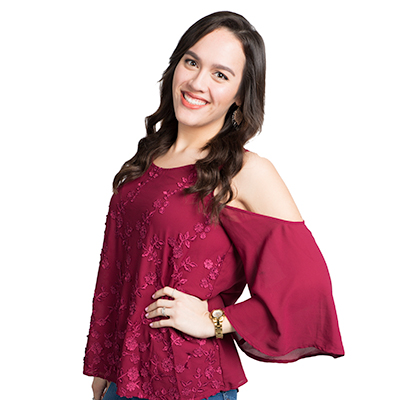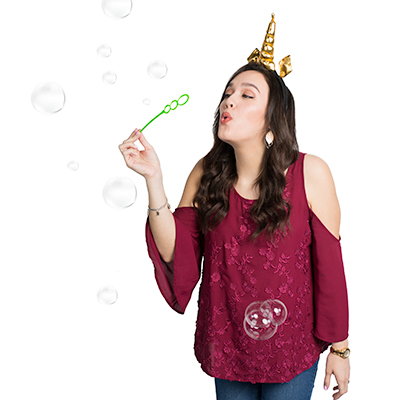 What is your favorite quote?
"Do things for people not because of who they are or what they do in return, but because of who you are." – Harold S. Kushner
What is your favorite line from the movies?
Life's a voyage that's homeward bound.
The one thing you plan to do to change the world, even a little.
Love others. One does not truly know what someone else is going through. If we loved our neighbors as we love ourselves, the world would be a better place.
Accounting