Brian Roszkowski
Operations Support Specialist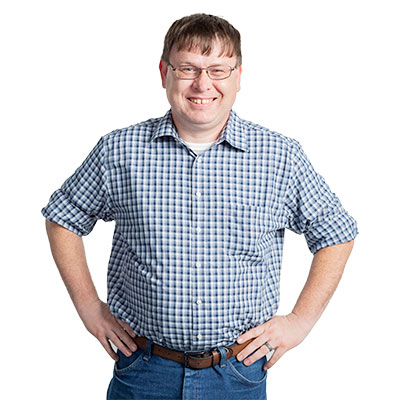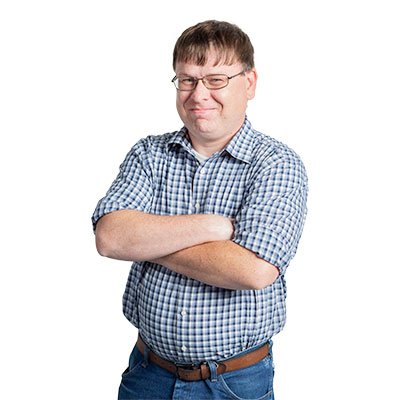 Who or what has inspired you the most?
My grandfather
What is your favorite quote?
"The only thing necessary for the triumph of evil is for good men to do nothing." – Edmund Burke
What would you do if money was no object?
Ensure that my family is taken care of in the best way possible.
Operations Support