Billy Lazaro
Software Developer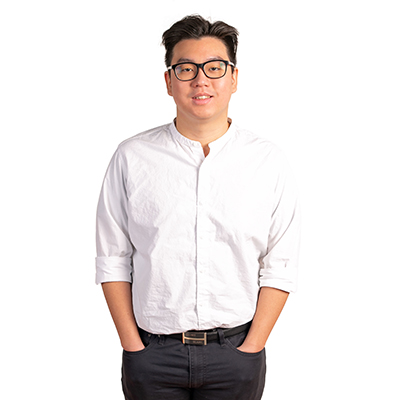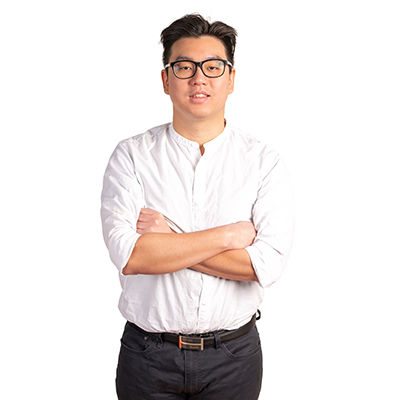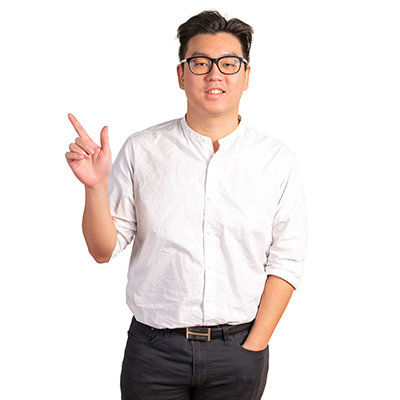 What is your favorite line from the movies?
"Carpe diem, Seize the day, boys. Make your lives extraordinary." – John Keating, Dead Poets Society
Who or what has inspired you the most?
My dad. Out of his many qualities, his ability to be kind, even to those who treated him badly, is what inspires me.
Advice you live by?
Never let success get to your head and failure get to your heart.
DIG Development