April Hoskins
Select Producer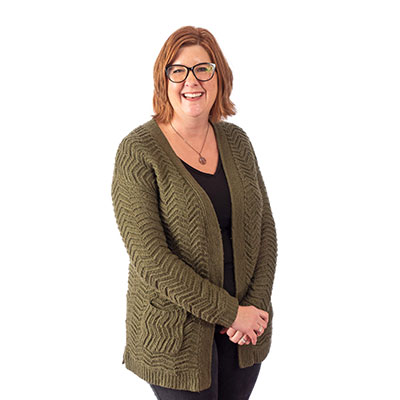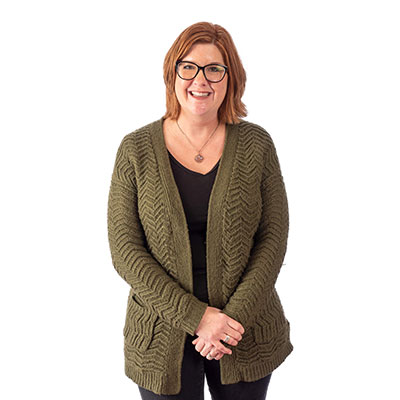 Which artist has inspired you the most?
My mother has been a big inspiration to my life. She lost my dad at an early age to a brain tumor. She raised me and my sister as a single mother. She is one of the strongest people that I know. She taught me strength, values, and independence!
What is your favorite quote?
"Faith is not believing that God can; it is knowing that He will."
What do you like most about yourself?
I like that I am able to strike up a conversation with just about anyone. I make new friends wherever I go!
Select Producer