Annette Parmelly
Controller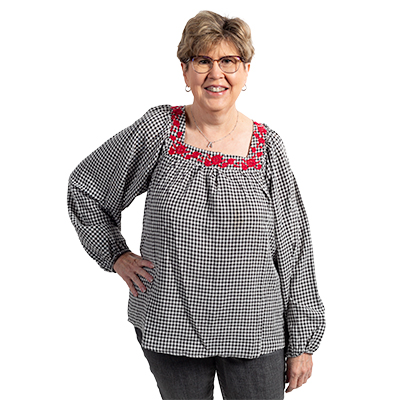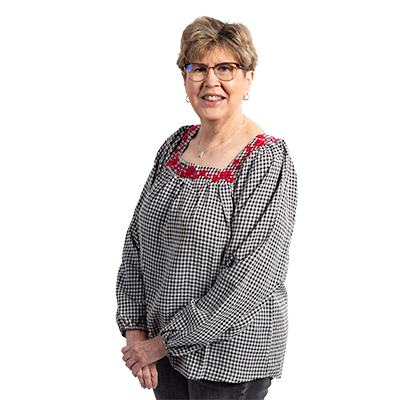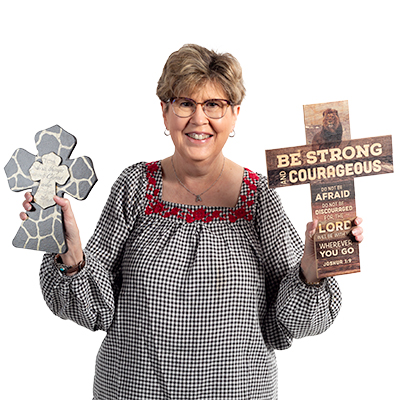 What is your favorite line from the movies?
"You is kind. You is smart. You is important." – Aibileen Clark, The Help
Who or what has inspired you the most?
My dad. He was the strongest person I've known. He lost his battle with colon cancer about 5 1/2 years ago. He never complained or gave up. He was an inspiration to all of us.
What was your favorite pet?
I've had many pets in my lifetime. Dogs are my favorite. Each one I've had holds a special place in my heart. They've all shown me unconditional love and been with me through the good times and the bad times.
Accounting