Andrea Thornburg
Select Producer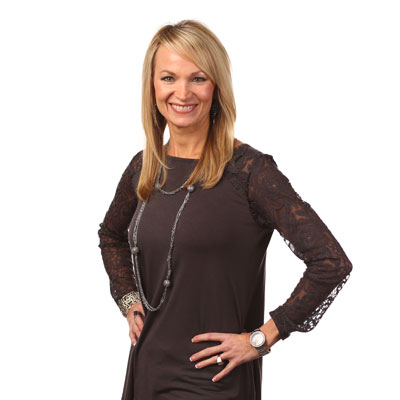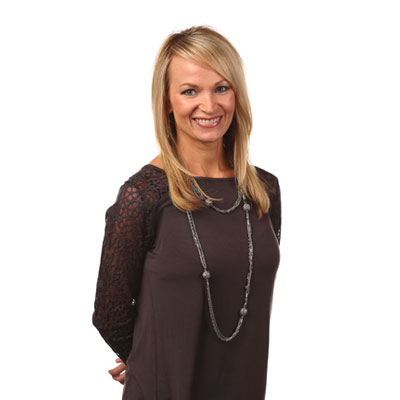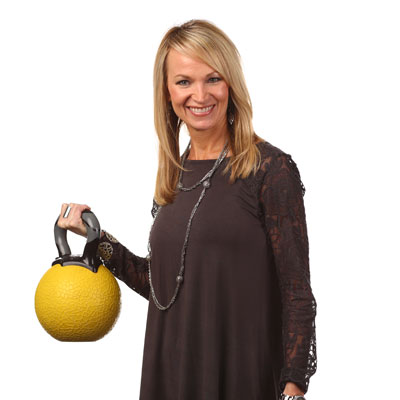 What is your favorite quote?
"May you always be overwhelmed by the Grace of God rather than by the cares of life!"
What will you think about during your final days?
What people will remember about me and if I was as good of a mother to my boys as my mother was to me.
What has been a turning point in your life?
Realizing that God should always come first in my life.
Select Producer