Alyssa Lista
Client Success Manager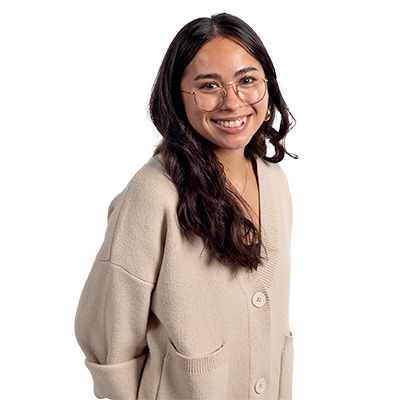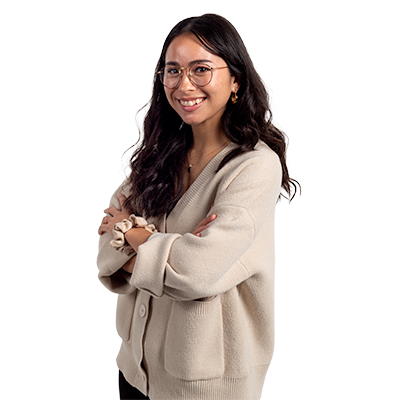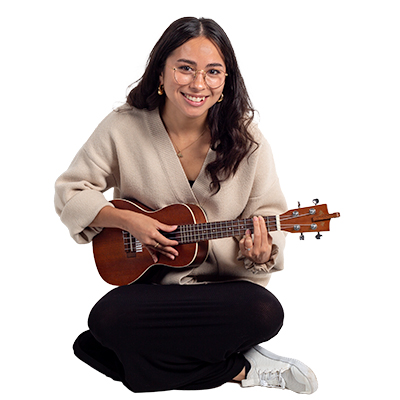 Who or what has inspired you the most?
My daughter, Averie, has inspired me the most!
What was a life-altering experience?
A near-death experience that allowed me to let go of emotional and mental anchors, opening a door to a new and honest world.
What are your favorite things?
People, especially my family and friends.
Marketing