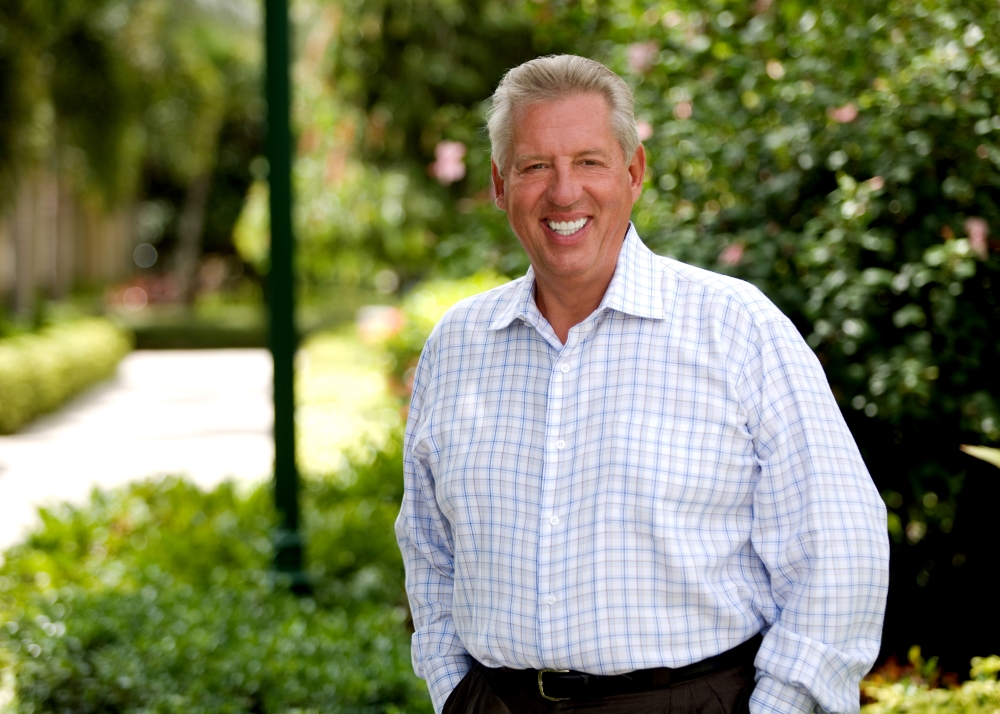 ABILENE, TX - Funeral Directors Life is proud to sponsor of keynote speaker John C. Maxwell for the 2017 NFDA International Convention & Expo.
"John Maxwell's books have had a huge impact on me personally and on our company," said Kris Seale, President and CEO of Funeral Directors Life. "It's an honor to sponsor Maxwell at this year's NFDA Convention."
John C. Maxwell is a #1 New York Times bestselling author, coach, and speaker who has sold more than 26 million books in 50 languages.
John Maxwell will be speaking at the 2017 NFDA International Convention & Expo on Monday, October 30th at the Opening General Session with a book signing following immediately at the Funeral Directors Life booth, #2361.
"In the funeral profession, our job is about connecting; it's all about relationships," said Seale. "Maxwell will have a lot of valuable information to share for us about connecting with the families we serve. We welcome everyone to come and get your books signed following the session in our booth, #2361. We're very excited to be able to offer this opportunity!"
Books will be available on a first come, first served basis.
About Funeral Directors Life
Funeral Directors Life is a life insurance company which specializes in the sale of prepaid funeral insurance policies and annuities. Our mission is "To be known as the best, most-respected provider of service to the funeral industry." For more information about Funeral Directors Life, visit us online at www.funeraldirectorslife.com.