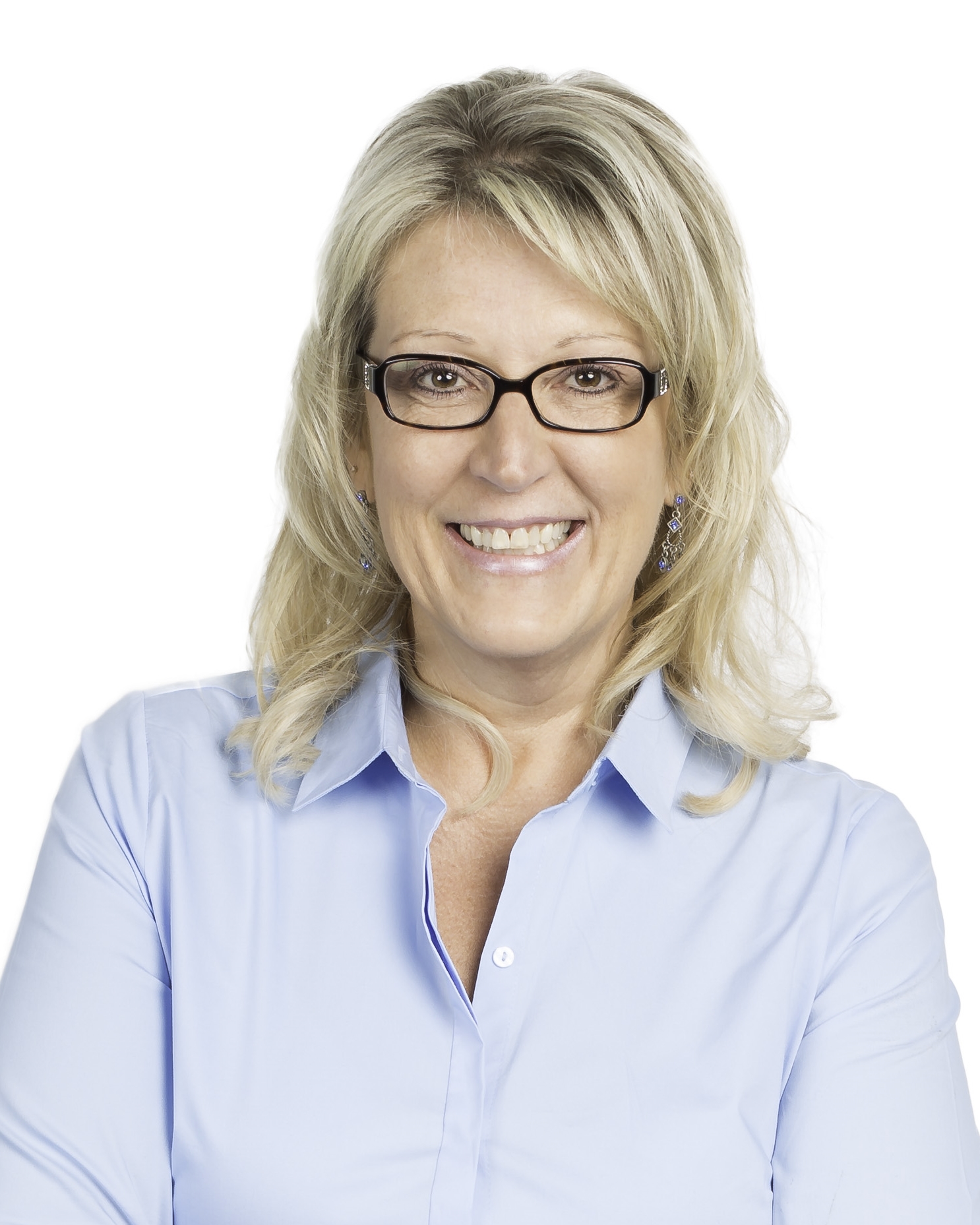 Abilene, TX -- Funeral Directors Life is proud to announce the addition of Kim Beckerman as Director of Sales Development for Missouri, Iowa, Kansas, and Nebraska.
"We are very pleased to welcome Kim to our management team at Funeral Directors Life," said Kris Seale, President & CEO. "With her understanding of the funeral profession and her long-time experience in sales and management, Kim will be an important asset to our client funeral homes in Missouri, Iowa, Kansas, and Nebraska."
Kim has been active in the funeral profession since 2009 with her primary focus on preneed sales. Prior to moving into the funeral profession, she worked in the architectural world, co-founding her own business and serving as its president for fourteen years.
"We are very excited to have found Kim and that she has decided to join the FD team! She brings many years of experience in preneed sales with a stellar track record," said John Harrington, Regional Sales Vice President. "She will be a tremendous asset, not only to Funeral Directors Life, but also to the funeral homes and preneed sales professionals we serve."
"I am very passionate about educating people on the need to take care of their services and plans ahead of time," said Kim Beckerman. "As Director of Sales Development at Funeral Directors Life, I can now help funeral homes create high quality preneed programs that can reach so many more families exponentially."
Kim graduated with her AAS in Architectural Tech from St. Louis Community College, and she later received her BA in Business Management from Maryville University in St. Louis, Missouri.