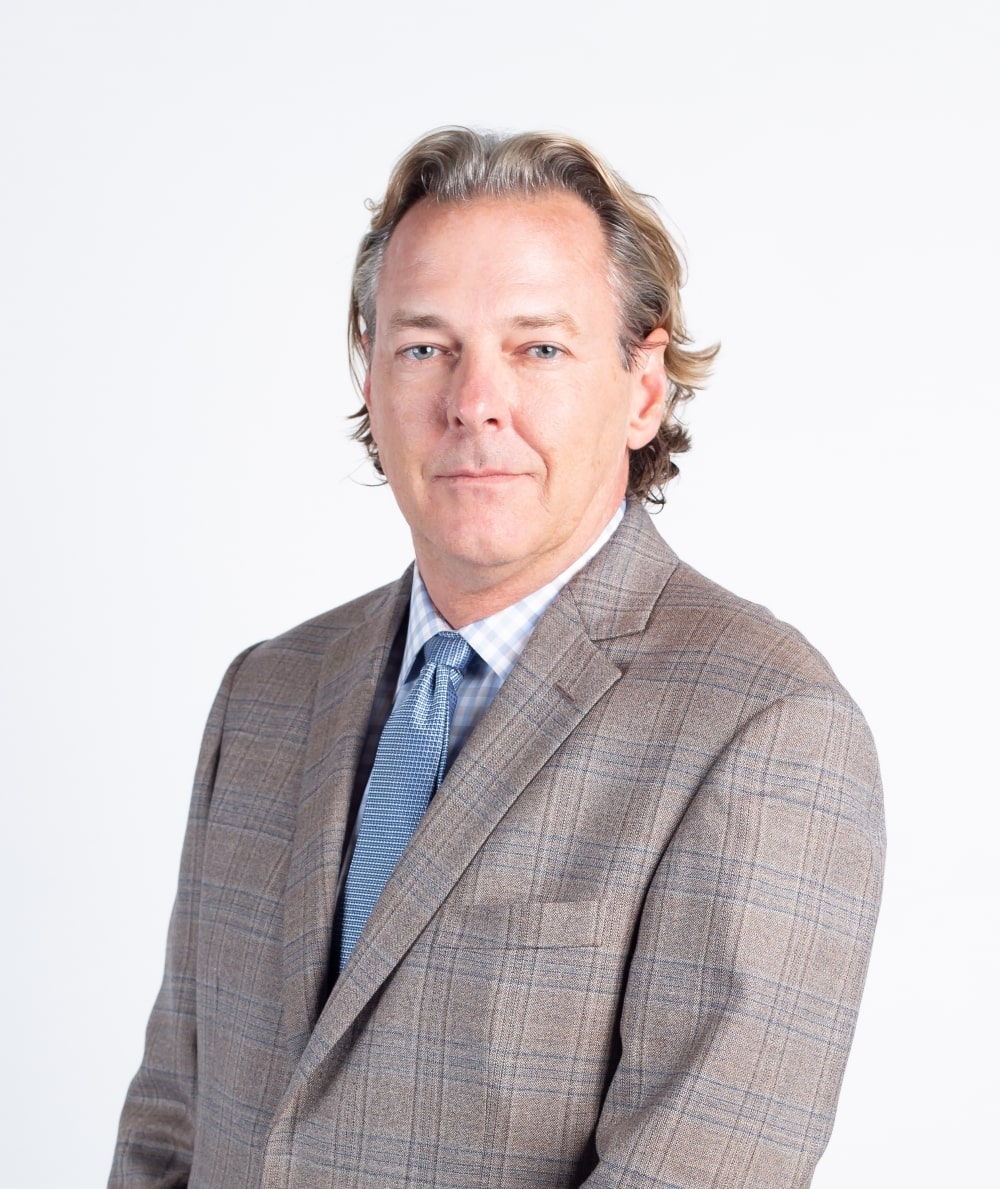 Abilene, TX -- Funeral Directors Life is proud to announce the addition of Jason Mosier as Market Center Manager for Tennessee.
"We are very pleased to welcome Jason to our management team at Funeral Directors Life," said Kris Seale, President & CEO. "With his understanding of the funeral profession and his long-time experience in sales and management, Jason will be an important asset to our client funeral homes in Tennessee."
Jason has an extensive background in insurance sales, funeral home management, and sales management. In 2006, he established his own successful funeral and cremation business. During that time, he was responsible for every aspect of funeral home administration and marketing.
"Jason is highly motivated to succeed and help those who he oversees have success," said Jeff Robinson, Director of Sales Development for Tennessee and Georgia. "Jason built his own funeral business from the ground up and also has experience managing insurance sales professionals.  The company he previously worked for sent him to agencies that were underperforming to increase sales, and he was very successful in that role."
"Funeral Directors Life is a great company, and I'm excited to be here," said Jason. "In my new role, I will be helping funeral homes in western Tennessee grow their preneed programs and implement solutions that make their lives easier."