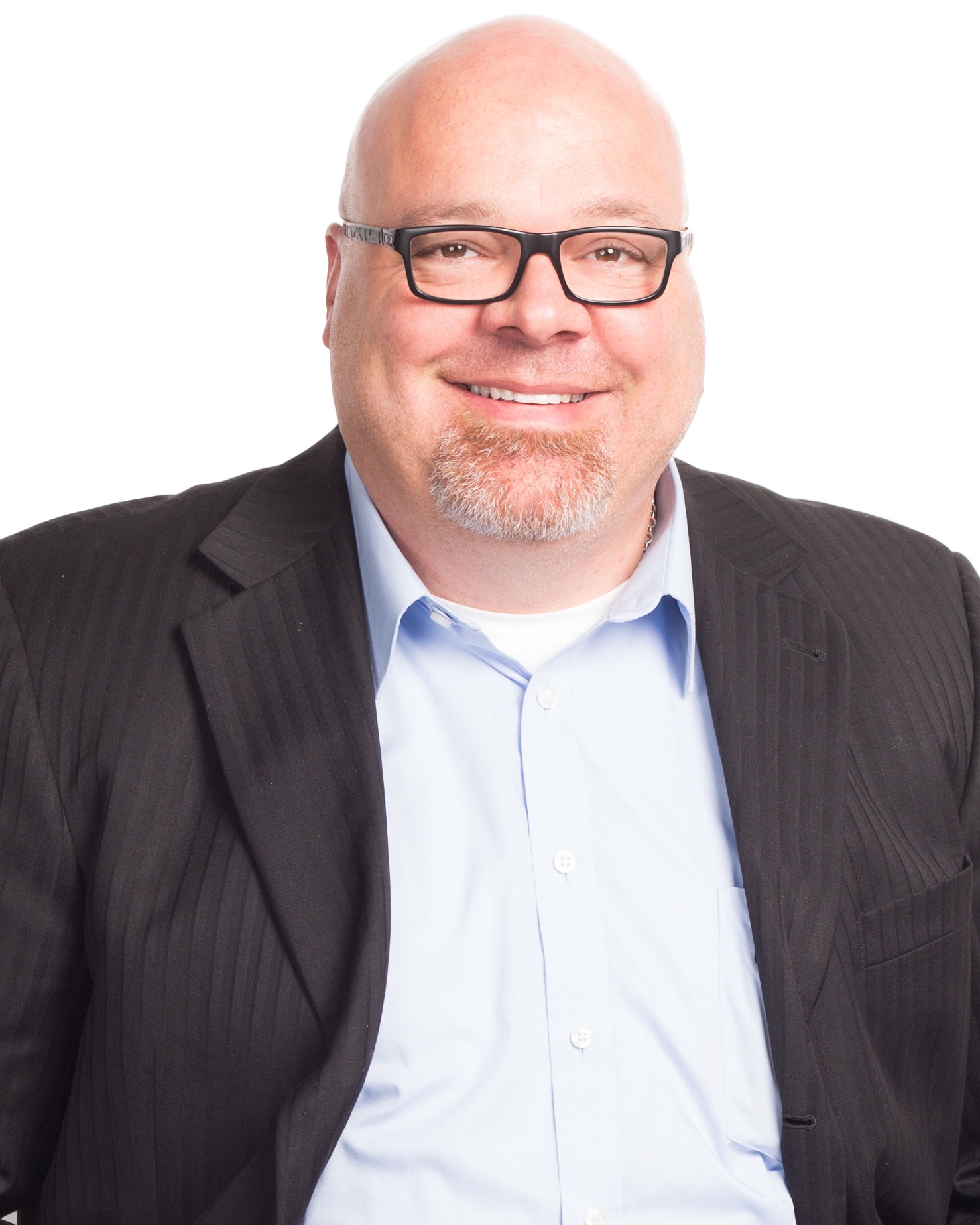 Abilene, TX -- Funeral Directors Life is proud to announce the addition of Chuck Salser as Market Center Manager for Oklahoma and Kansas.
"We are very pleased to welcome Chuck to our management team at Funeral Directors Life," said Kris Seale, President & CEO. "Chuck is very knowledgeable about the funeral profession and the unique challenges that funeral directors face. We are looking forward to working with Chuck to help our clients in Oklahoma and Kansas grow and succeed in a rapidly changing marketplace."
Chuck has been active in sales management within the funeral profession since 2008 and spent two years managing his own consulting business. Prior to moving into the funeral profession, he spent time as an associate pastor and TV meteorologist.
"I am excited to have Chuck Salser as part of the team covering Oklahoma and Kansas. Chuck brings new ideas and a lot of energy to our team," said Gregg Havlak, Director of Sales Development. "He has a lot of experience in funeral sales and business-to-business sales. I look forward to working with Chuck and look for great things to happen."
"Working for a company like Funeral Directors Life, with the culture that exists, is an answer to prayer," said Chuck. "I'm so passionate about the funeral industry, and serving our customers is my greatest privilege. I look forward to not only building professional relationships, but more importantly, lifelong friendships."
Chuck attended the USAF College of Aerospace Doctrine, Research & Education. Chuck is fully licensed in Life, Accident, and Health in the states of Oklahoma, Kansas, and Texas.