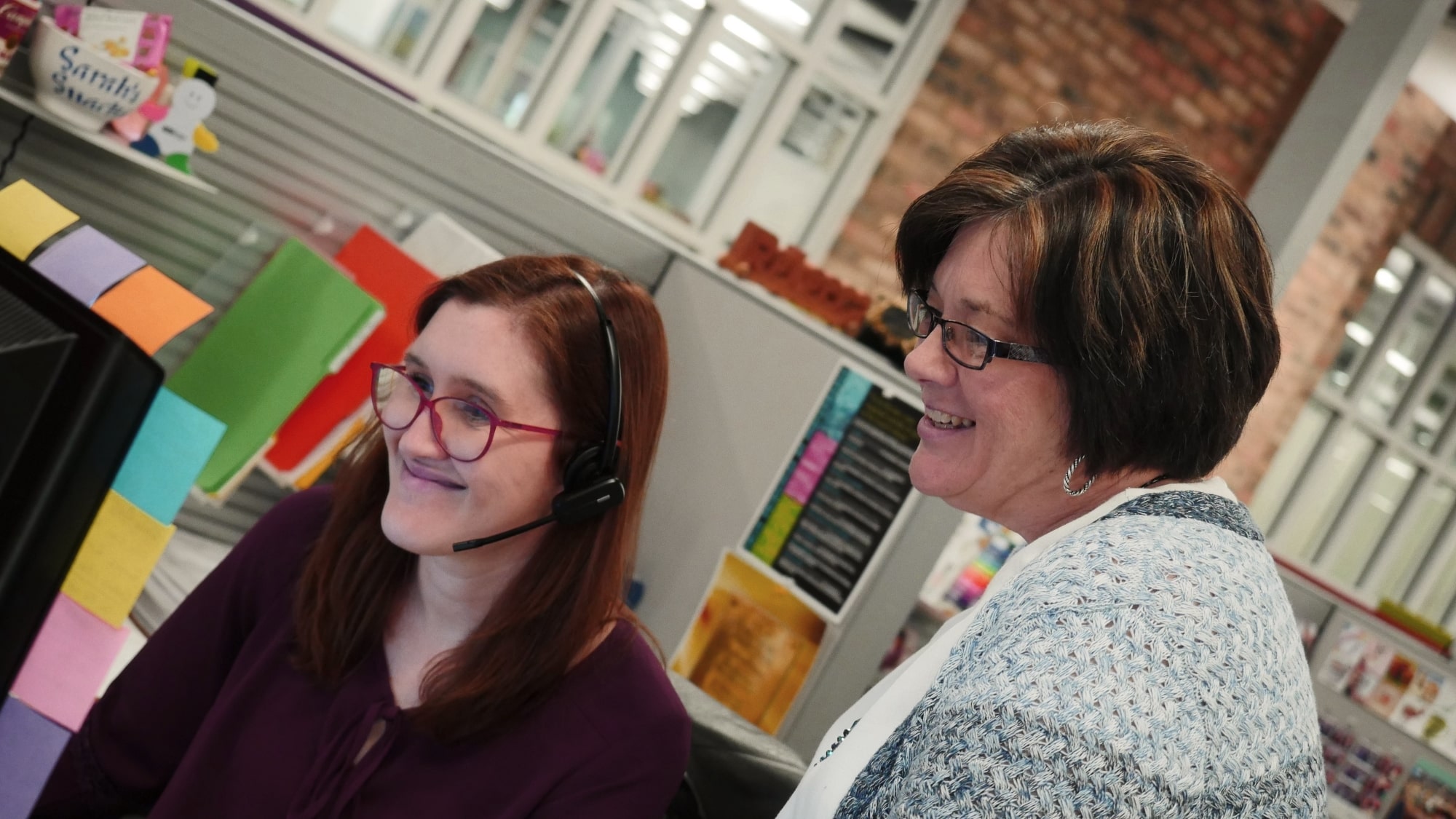 Funeral Directors Life was honored by Great Place to Work® and FORTUNE as one of the 2018 Best Small & Medium Workplaces. The ranking considered more than 158,000 employee surveys from small and medium-sized companies. Great Place to Work, a global people analytics and consulting firm, evaluated more than 60 elements of team members' experience on the job. These included the extent to which employees trust leaders, the respect with which people are treated, the fairness of workplace decisions, and how much camaraderie there is among the team.
"Funeral Directors Life strives to be known as a great place to work by offering great programs, benefits, and perks that our employees value and enjoy. But we couldn't do what we do without the great team of people we have here," said Kris Seale, Funeral Directors Life President and CEO. "We are honored that our company has been recognized on FORTUNE's list of Best Small & Medium Workplaces for 2018. This recognition is a testament to the wonderful people who make this organization so great."
The Best Small & Medium Workplaces stand out for excelling in the industry's rapidly-changing marketplace. "When it comes to revenue growth and innovation, the 2018 Best Small & Medium Workplaces continue to outperform their peers, making these companies more competitive and helping them secure their position in the marketplace," said Michael Bush, CEO of Great Place to Work. "What these companies do differently than their peers is that they offer a great workplace for all employees, regardless of role or personal traits."
Employees who participated in the survey especially showed their appreciation for a great atmosphere at work, great facilities, great communication and management, and a sense of community and caring for one another. "We are continually looking for ways to improve our workplace and enhance our employees' work/life balance," said Sonia DeLeon, Director of Human Resources. "Over the last few years, we've been seeing an increase in applicants who already know about us and are excited to join our team because of what they've heard about us in the community. We can feel the momentum of all the hard work we've put into creating programs and benefits that our employees enjoy, like our onsite Wellness Center, health clinic, updated facilities, volunteer opportunities, and so much more."
The Best Small & Medium Workplaces list is one of a series of rankings by Great Place to Work and FORTUNE based on employee feedback from Great Place to Work-Certified™ organizations. Funeral Directors Life also was ranked as a Best Workplace in Texas, Best Workplace for Millennials, and Best Workplace in Financial Services & Insurance in 2018 by Great Place to Work and FORTUNE.
---
About FDLIC
Funeral Directors Life is a life insurance company which specializes in the sale of prepaid funeral insurance policies and annuities. Funeral Directors Life is committed to serving our clients, policyholders, and employees as the leading provider of service to the funeral profession. For more information about Funeral Directors Life, visit us online at www.funeraldirectorslife.com.
About Great Place to Work®
Great Place to Work® is a global people analytics and consulting firm that helps companies produce better business results by focusing on workplace culture. Powered by more than 30 years of research, Emprising®, its SaaS-enabled survey and analytics platform, gives companies access to the assessments, data, and reporting needed to build a high-trust, high-performance culture.