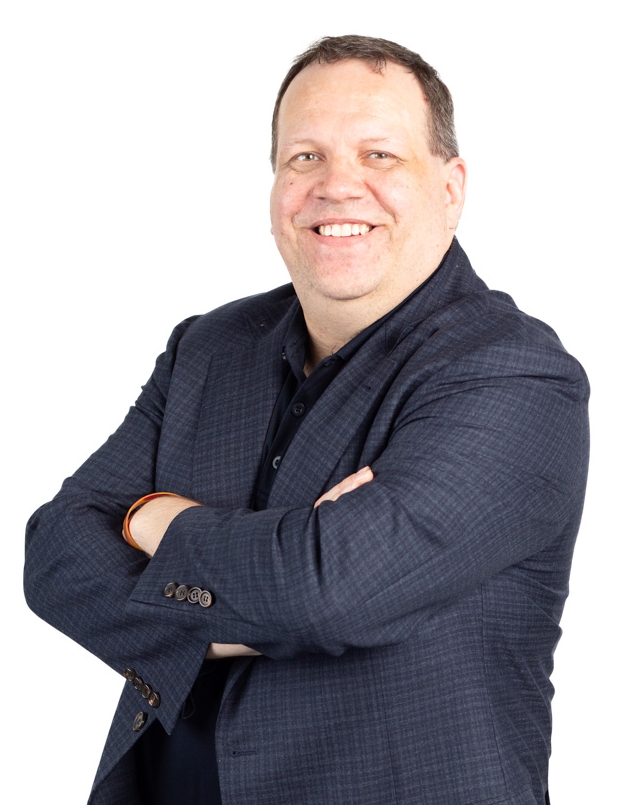 Funeral Directors Life is pleased to announce the appointment of Dwayne McGraw as Chief Actuary.
"We'd like to welcome Dwayne to his new role as Chief Actuary here at Funeral Directors Life," said Kris Seale, President & CEO. "For over 30 years, our financial goals have focused on developing the company's strength, stability, and an excellent asset/liability matching investment strategy. That focus will continue with Dwayne, who has gained over 20 years of actuarial experience throughout his career as a corporate actuary and a consultant to both large and small life insurance companies."
Dwayne is proficient in all aspects of life, annuity, and supplemental health products including pricing, product development, reserve valuation, risk management, and developing asset/liability and capital management strategies.
"This is a great opportunity to join the best-run insurance company in the funeral industry," said Dwayne. "The company is solid, well-capitalized, and has a great history of growing surplus year over year with a solid investment portfolio backing liabilities. All of these are indicators of a strong financial position and a company that is well able to provide customers with their expected benefits at the time of need. My goal is to build upon the long-term success of the company and to bring in the latest technology in analytical and forecasting tools, which will help us continue to manage risk and balance the company's liabilities and assets."
Dwayne earned his Bachelor of Science in Mathematics and a Master of Business Administration from Virginia Tech. He also holds a Master of Science in Mathematics from Northeastern University, and he is currently working toward earning a PhD in Business Administration from Virginia Tech with an expected completion date of May 2020. Dwayne is a Fellow of the Society of Actuaries, a member of the American Academy of Actuaries, and has completed the qualification standards to sign Prescribed Statements of Actuarial Opinion.