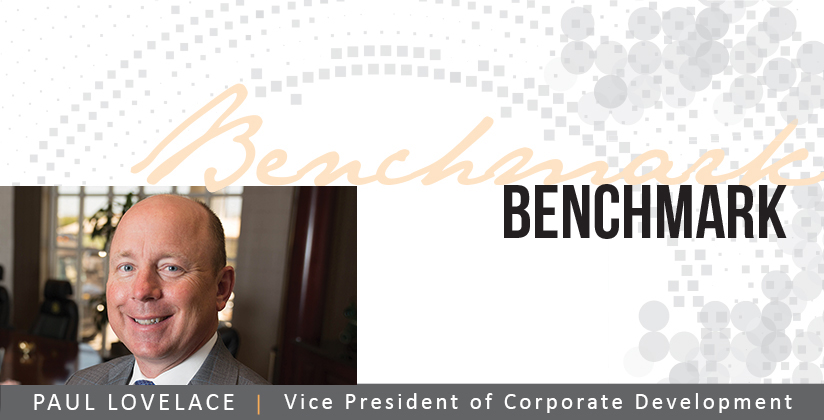 I believe it was Theodore Levitt, the noted economist and Harvard professor, who once said:
"People don't want to buy a ¼ inch drill, they want to buy a ¼ inch hole."
You know, power drills are not my area of expertise. You can ask my wife...I'm much more comfortable calling in an expert for the work around our house. Even so, I know that Levitt's quote is absolutely true. We don't necessarily buy a drill for the sake of the drill, we buy it for the hole it will drill for us...the perfect sized hole in the exact location at just the right time.
As it turns out, we buy the drill because it makes the hole we need, not because we like drills or even need a drill.
What does this have to do with sales? From my experience in sales, people buy things in order to solve a problem. I buy a computer so my kids can do their homework. I purchase a car so I can commute back and forth from work and take an occasional trip out of town. I hire an attorney to solve my legal problems. Not that I have any legal problems…but if I did, I would definitely need an attorney to guide me through the process.
At FDLIC, we don't sell drills and we don't design holes, but we do solve problems for families through the funeral plans we sell.
And, of course, the features of a funeral plan are very important to the customer. For example, features like the services of the funeral home and staff, the various merchandise selections, the elements of the ceremony, and the cash advance items. All of these features combine to create the service that the consumer wants.
Interestingly, I've noticed that what often gets lost in the translation are the benefits. We tend to focus on the features of the products we sell over the actual benefits they will provide to the family.
What about the benefits of a funeral plan?
Someone once told me a funeral plan is important and valuable, not only for what it is, but also for what it does.
Allow me to share just three simple outcomes we deliver for families at FDLIC:
Peace of Mind: The first outcome is peace of mind. Peace of mind is the feeling the purchaser receives knowing the funeral plan is all taken care of and the details won't be a burden to anyone.
Protection: Another benefit we deliver with a funeral plan is protection. Protection can come in several different forms, but at a minimum there is protection against the risk of inflation. Funeral prices can increase on average about 3-5% per year and have done so over many years.
Security: And finally there is security. There is security knowing the appropriate amount of funds are set aside in a safe place, and designated for a special purpose.
Peace of mind, protection and security are all benefits provided to the beneficiary of a preneed funeral plan. Let's face it, no one really desires to purchase what we sell. But people do have a need for peace of mind, protection, and security, and that is what we can help them achieve.
At FDLIC, we believe in planning ahead and we believe in helping others.
One of my favorite quotes comes from the legendary speaker and author Zig Ziglar:
"You can have everything in life you want, if you will just help other people get what they want."