Our Financial Strength and Stability
The financial stability of an insurance company is obviously of utmost importance to all policyholders and beneficiaries as well as to shareholders, employees, and clients of the Company.
Funeral Directors Life strives to achieve a balance that creates a win-win situation for everyone involved. Because our company was originally founded by funeral directors, our Board of Directors is focused on making decisions that benefit families, funeral homes, sales professionals and employees, all while maintaining the long term health of the company itself.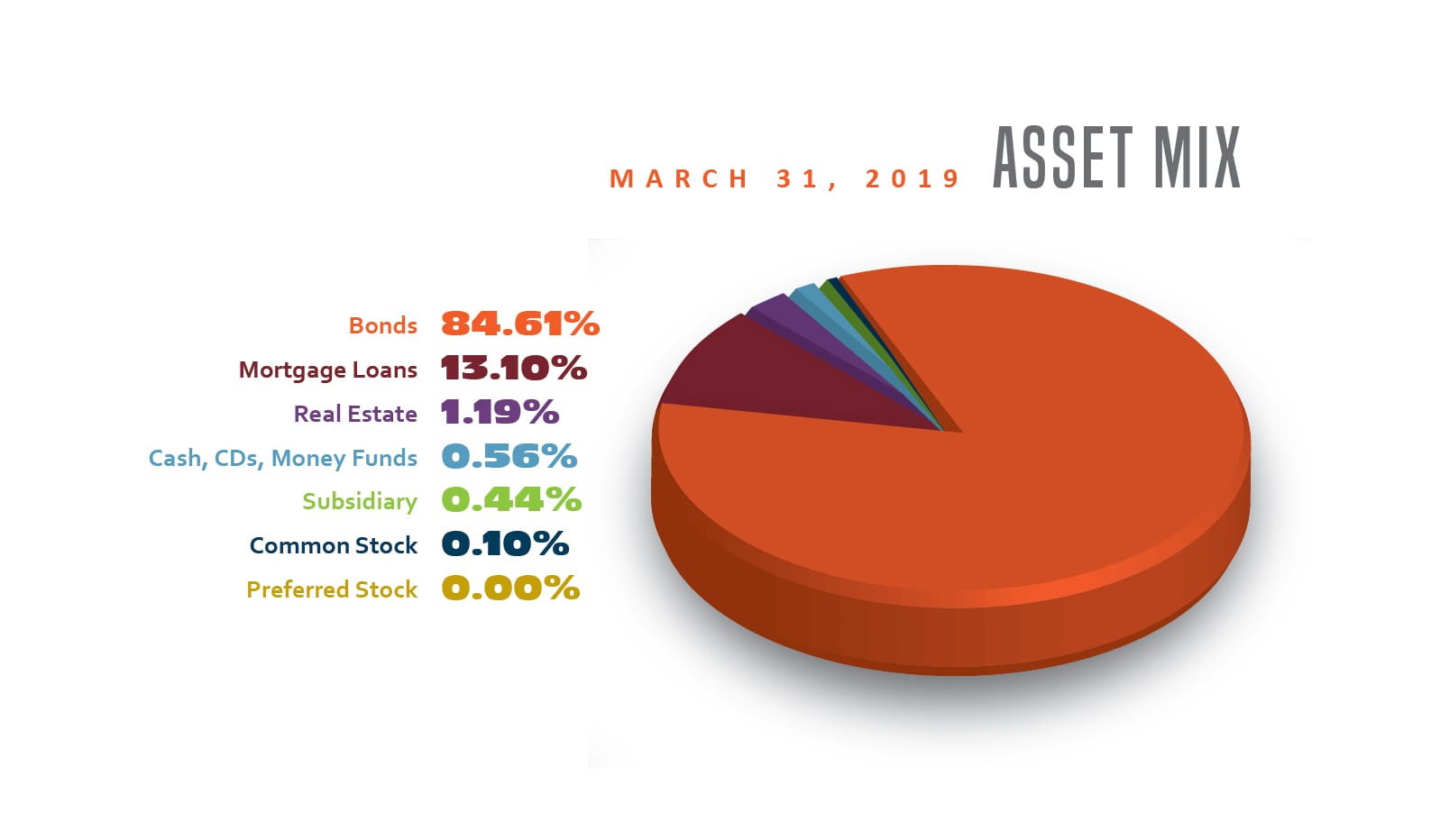 Ratings and Recognition
In 2006, A.M. Best Company, the largest and longest-established company devoted to issuing in-depth reports and financial ratings about insurance organizations, rated Funeral Directors Life with an A- (Excellent) rating, indicating an excellent ability to meet obligations to policyholders. Funeral Directors Life has retained an "Excellent" rating each year since 2006, and remains committed to a conservative investment approach that safeguards policyholders and ensures that we will be there to meet every obligation at claim time.
In addition, Funeral Directors Life was recognized in 2011-2014 as a Top 50 Performer by The Ward Group, which conducts in-depth studies on insurance companies domiciled in the United States, naming 50 companies per year to their "Top 50" group in two categories (property/casualty and life/health). Needless to say, being named to the Ward's Top 50 list is a tremendous honor. The award indicates FDLIC's safety, consistency, and performance as one of the top life/health insurance companies in the nation.